Foreign Language Instructor
Courses Taught:
Spanish 7th Grade
Spanish 1
Spanish 2
Spanish 3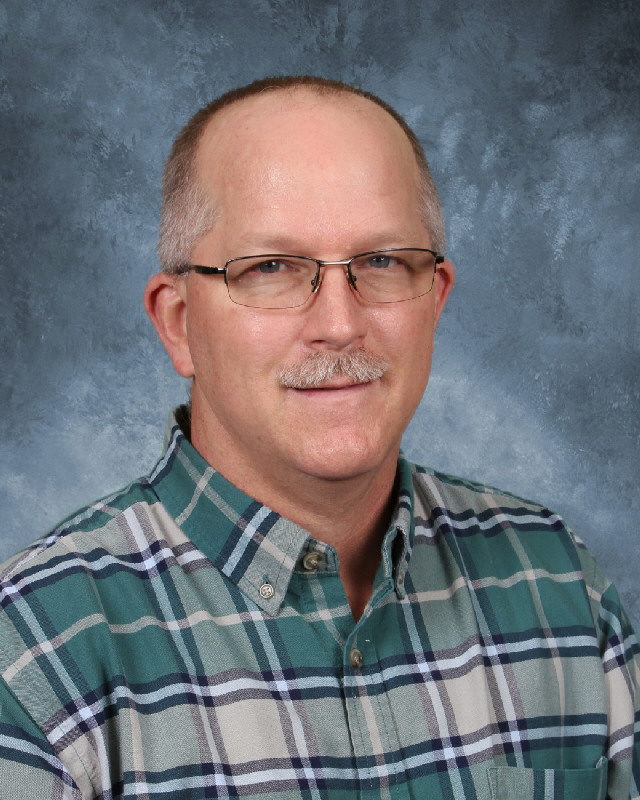 ¡Buenos Días y Bienvenidos!
Hello and Welcome to Señor Stockman's Minerva Central School, Spanish webpage.
Click on a link to the left for:
Frequently Asked Questions,
current 'Cooltura',
language & culture research links,
class information, etc.
(Click on the underlined title above to find out what cool holidays or events are taking place this month in the Spanish-speaking world!)