Welcome to the home of The Emerald a student-generated, school-oriented yearbook.

The Emerald has a rich history dating back to the 1950's. Our earliest yearbook on file is from the year 1957. The Emerald Staff has moved from black and white photos, hand cropped and pasted to storyboards to a digital workspace which allows for full-color illustrations, creative page layouts and most of all ease of creation.

We are currently in the process of scanning and posting our past yearbooks. Please bear with us as we slowly work our way through this process. We hope at some point to be able to display all past editions.

If you would like to become a sponsor or place an ad in the yearbook, please contact Ms. Katherine Smith, Emerald adviser.

The Emerald staff is looking for past editions of the yearbook prior to 1960. If you have one that you would like to donate or loan for scanning please let us know. You may leave a message at 518-251-2000.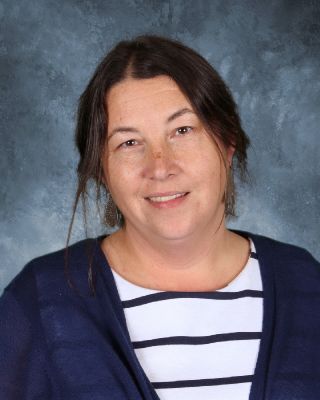 Advisor: Mrs. Katherine Smith