Mrs. Claire Bromley - Social Worker
Hello, Minerva community!
I am Claire Bromley, the new and first School Social Worker. I have heard wonderful things about your school community and felt very welcomed when attending the July board meeting. I am looking forward to meeting the staff and students and being available to provide them with any social and emotional support they may need throughout the school year.
Social workers working within school systems provide services to students to enhance their emotional well-being and improve their academic performance. School social workers teach ways to manage emotions and help students process issues that might affect their mental and physical health. School social workers also work with families and can help link them with outside resources they may need.
I am a LMSW (Licensed Master of Social Work) and I have a certification in school social
work. I graduated years ago from SUNY Plattsburgh with a degree in Social Work and
received my master's degree from SUNY Albany. I have worked as a Social Worker for many
years in the medical and academic areas.
I am married to my husband, Brian. We have two beautiful daughters, two wonderful
sons-in-law and 4 grandsons, and one granddaughter.
I love spending time with my family and attending sports and activities my grandchildren
are involved in. I love to shop and go out to lunch with my sisters and friends. I enjoy
redecorating my home and doing little DIY projects. I love spending time outside
swimming and boating. I am a dedicated NY GIANTS fan. I love, love, love football Sunday.!
You can always find me in front of the television on Sunday watching all the games. I am
very optimistic about this season for my G-MEN. Let's go Giants!!!
I am very excited to start the school year and meet everyone! I can't wait to start decorating my office so that you will feel comfy and welcome. Please stop in if you need anything or just to say hi!!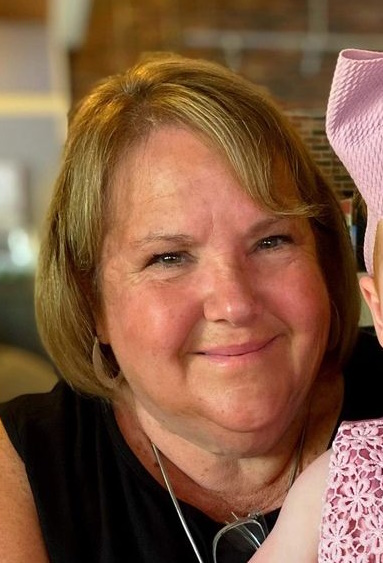 Alone we can do so little.
Together we can do so much.