Courses Taught

Third Grade: All subjects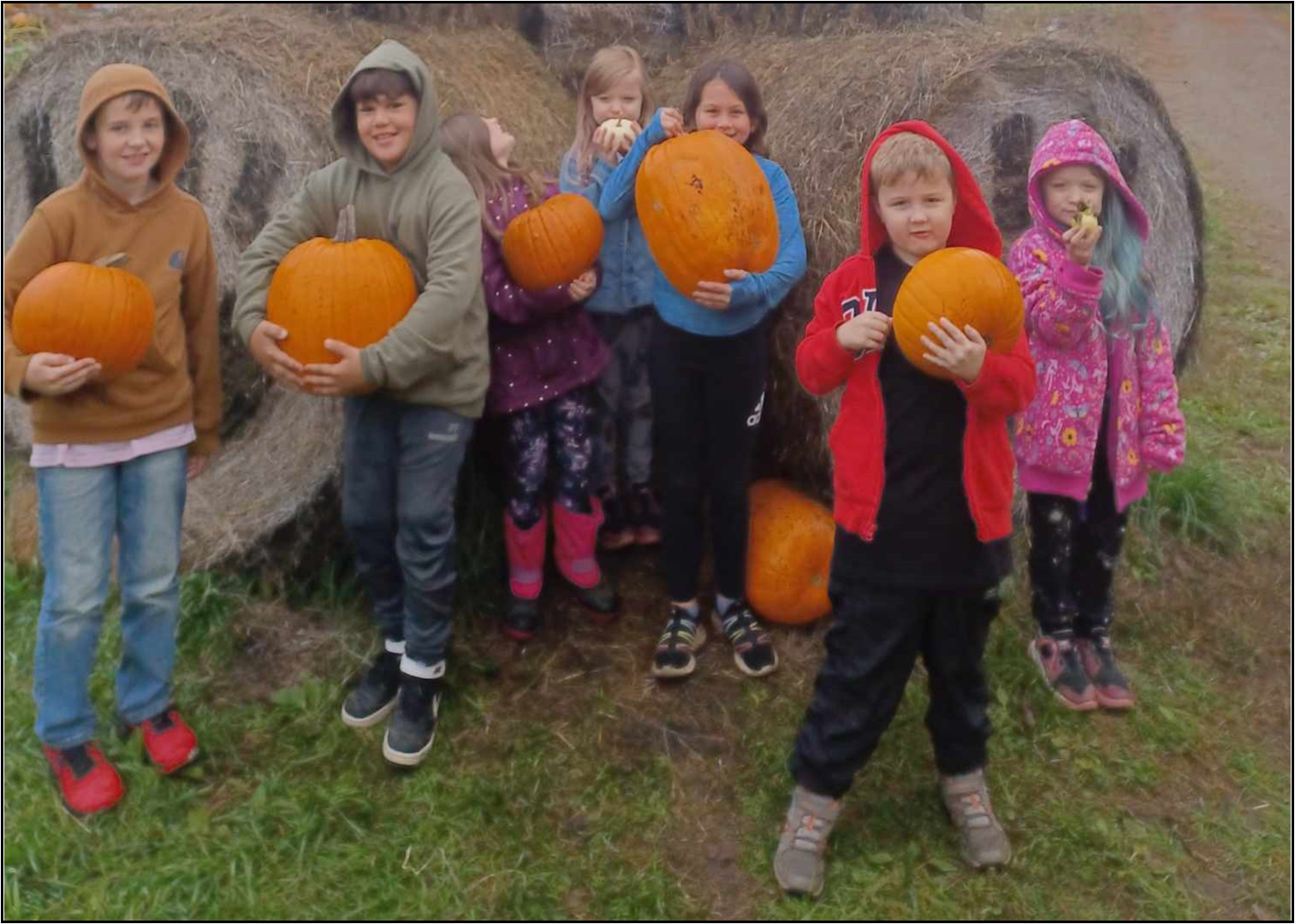 Ms. Gaddis' 3rd Grade News!

It has been a joy learning with this amazing group of 7 students. Each day they are growing in their learning and are always enthusiastic to learn new things! There have been some fun things we have been doing in the 3rd-grade classroom!

In ELA we finished reading three very different narrative stories; all are realistic fiction. We were talking about characters' motivations in a story and how that influences their actions, thoughts, and feelings. We soon will be moving on to informational reading and writing and how authors use text features to help explain a topic.

In math, we have been working very hard on our multiplication practice and using various multiplication strategies to solve math facts. In this module, we have learned about multiplication properties and how you can break numbers apart to make them easier to work with. Again, everyone has been working very hard and should be very proud of themselves for their participation throughout the day.

Check out the photo above for when we went pumpkin picking at It's About Thyme Farms! Such a fun tradition!