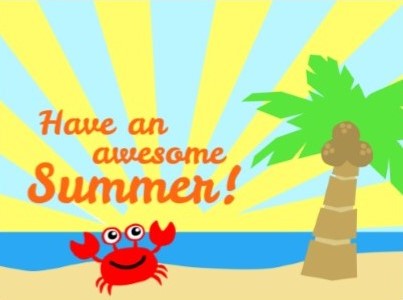 A Note from Mrs. Husson - June 2023
A Note from Mrs. Husson:
We have made it to the final stretch of the school year!
The last few weeks will be full of end of the year testing, field trips, and graduations. A list of important dates are below.
MCS will see a lot of activity over the summer months. Mr. Kenny and his crew will be busy doing projects, cleaning, and getting the school prepped for student, faculty and staff return in September. We will be hosting a Summer Success Program at the K-2, 3-6, and middle school levels.
Congratulations to all of our tennis, baseball, and softball teams for their hard work and dedication this spring! The sign up sheets for the Fall Sports are hanging up outside the coach's office!
Congratulations to our new school board members, Nicole Griffen and Nellie Halloran. Thank you to Trish Gardner for your time on the board this school year. A special thank you to Danae Tucker for your years of dedicated service to our students and school!
A huge congratulations to all of our 2023 kindergarten and senior graduates!
Thank you so much to our students, faculty and staff, and school community for your warm welcome to my new position as principal, and as I take over as superintendent/principal July 1. I am looking forward to getting ready for the new school year!!
Enjoy your summer!!! See you in September!
"Summer vacation is the perfect time to chase adventures, embrace the unknown, and live in the moment."
- Unknown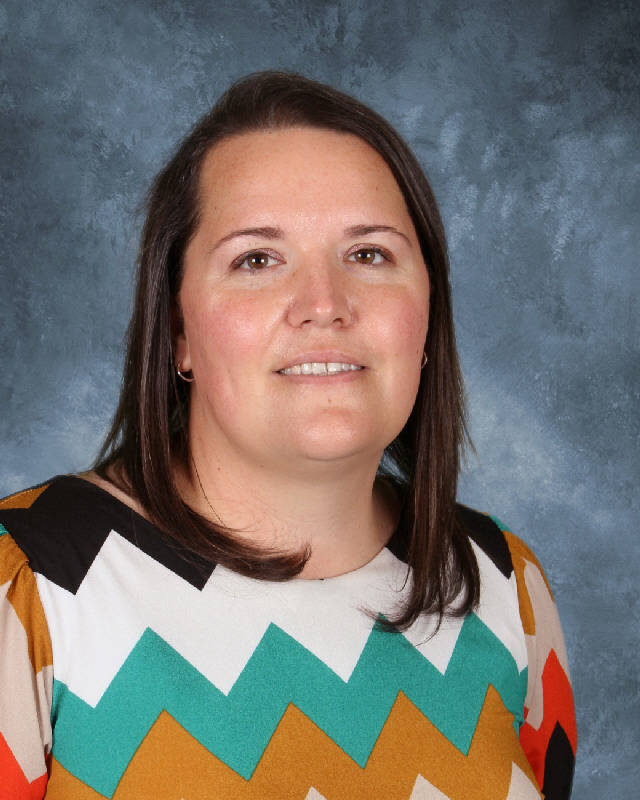 Mrs. Candice Husson
Principal